Last week, I booked an Airbnb, but failed to note one key detail: A portable heater.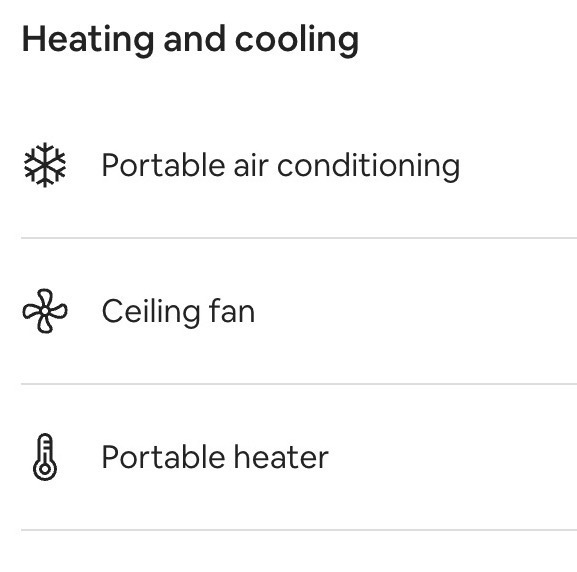 The week of February 19 happened to be one of the coolest and rainiest in recent history, and the otherwise nice listing I'd booked for two nights had an underpowered portable heater for a guest house with a living room, kitchen, and bedroom. Unfortunately, all of the windows were cracked open when I arrived around 5 PM. Even on its highest setting, the heater wasn't making a dent. I messaged the owner, and she confirmed that that was the only heater. So I told her I wouldn't be able to stay.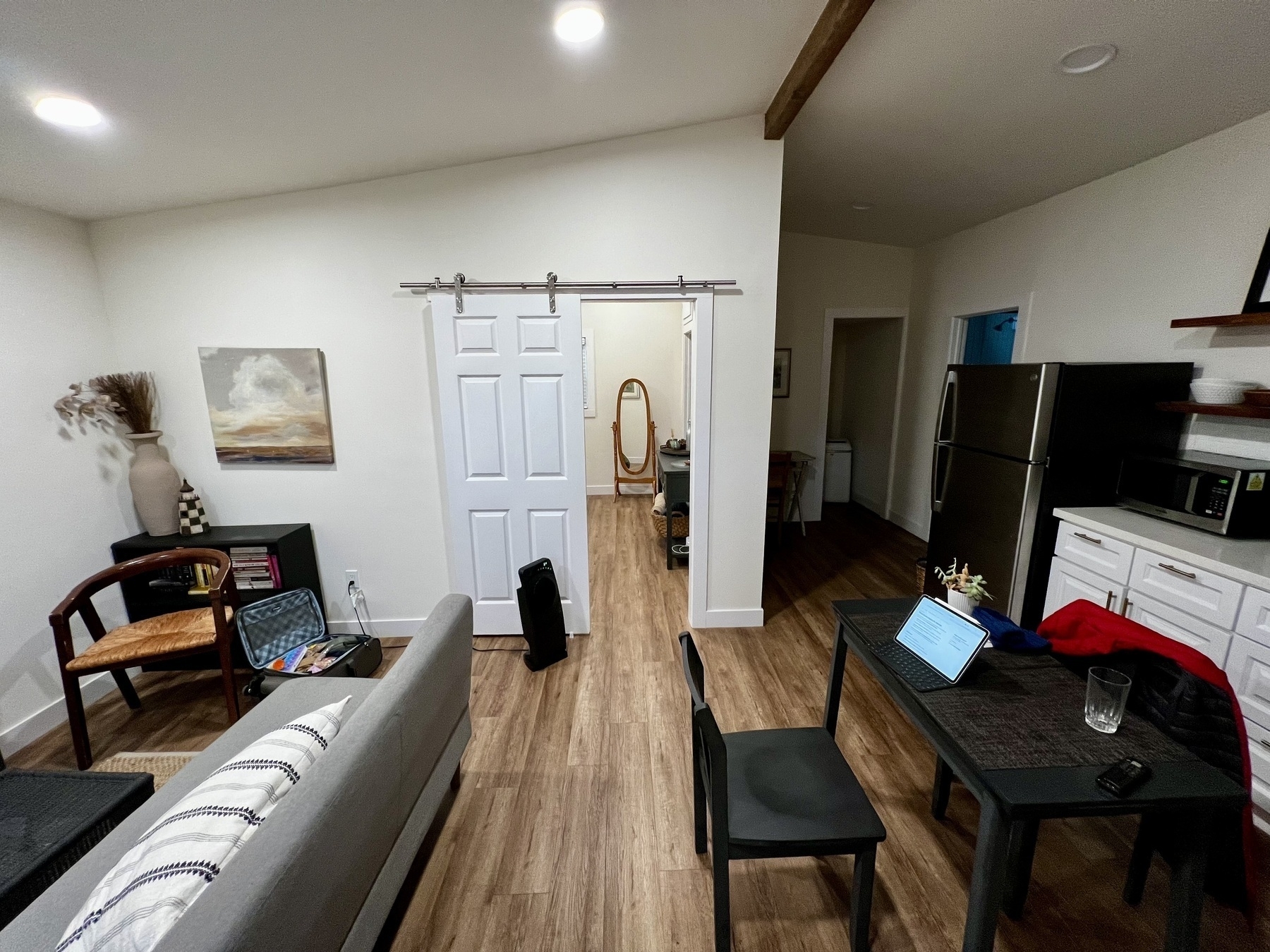 Although lack of adequate heating would qualify as making a rental unit in California uninhabitable, Airbnb only sees an issue if an amenity was listed incorrectly: "Guests will be eligible for a refund if they report a valid travel issue—like the absence of a major advertised amenity, such as a pool—within 72 hours of discovery, and they provide appropriate evidence to support their report."
Airbnb support were polite, but viewed a partial refund as a courtesy that only the owner could provide — who responded to my honest review in this manner…

So be cautious before booking, or you may be out hundreds of dollars for lodging you can't actually stay at.