And joined my semi-retired parents on their own 60-day trip through Western Europe. I'd love for you to check out the photos I took in Barcelona, Granada, and Madrid. The country is beautiful, and I found the people to be so warm and helpful.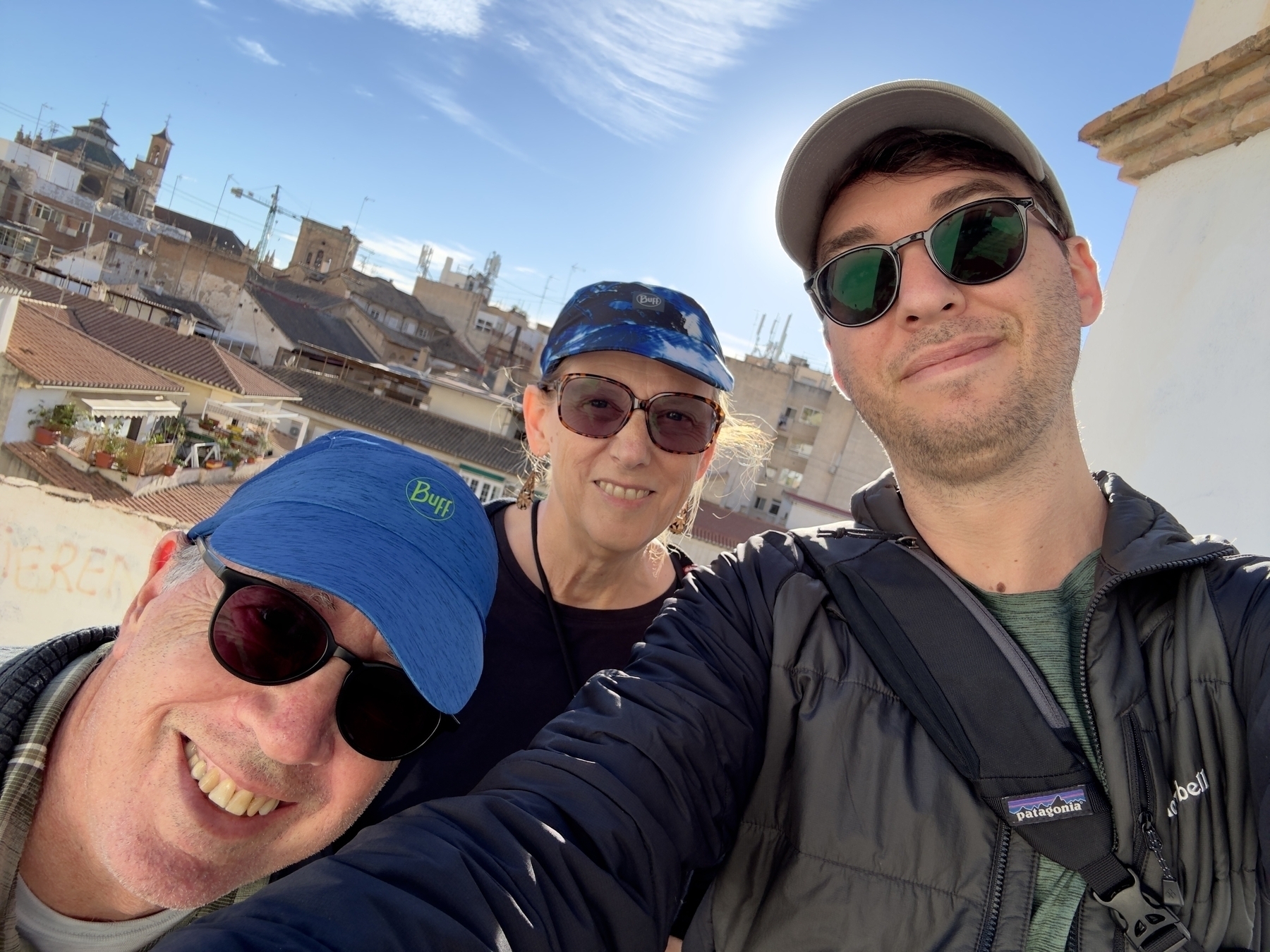 But the start of the trip went wrong in so many ways, all I could do was laugh. Here is the lightly edited account from my journal at the end of day one/two:
After 24 hours, I did not make it to Barcelona. Nearly everything went wrong, but at least I'm staying in a hotel near Madrid's airport lol

My original flight from LA to Dallas got delayed ten hours (!), so I would have missed my connecting flight. I had American Airlines put me on Iberia's nonstop LAX to Madrid flight. It was a seat in steerage, a slight issue since I'm 6' 3", but it worked out. Until…

I landed in Madrid during a major downpour. Like, the most rain the city's ever had in 24 hours. On the Cercanías to Atocha, Madrid's primary station, a passenger pulled the emergency stop lever, because there was a grating alarm that kept beeping. It took 30 minutes for the conductor to clear up, since she had to walk from the front, turn a key to reset the emergency stop, and yell at the passenger.

I nevertheless made it to Madrid's Atocha train station… right before they canceled ALL high speed trains to Barcelona for the rest of the day because of the rain 😲

Mom and Dad, who are joining me in Barcelona, found a flight for me that leaves tomorrow. So I took the train BACK to the airport and grabbed a taxi to the hotel… but there was a crash that shut down the entire highway for 40 minutes 😵‍💫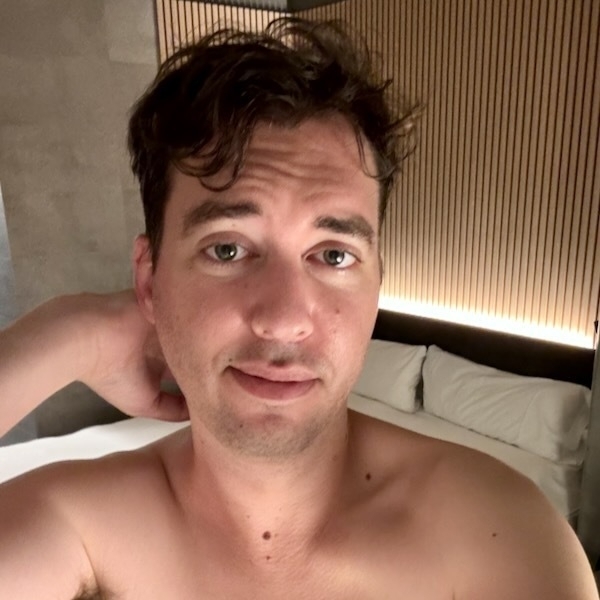 The state I was in at the end of day one or two.